10 Ways to Improve Your Mental Well-Being Right Now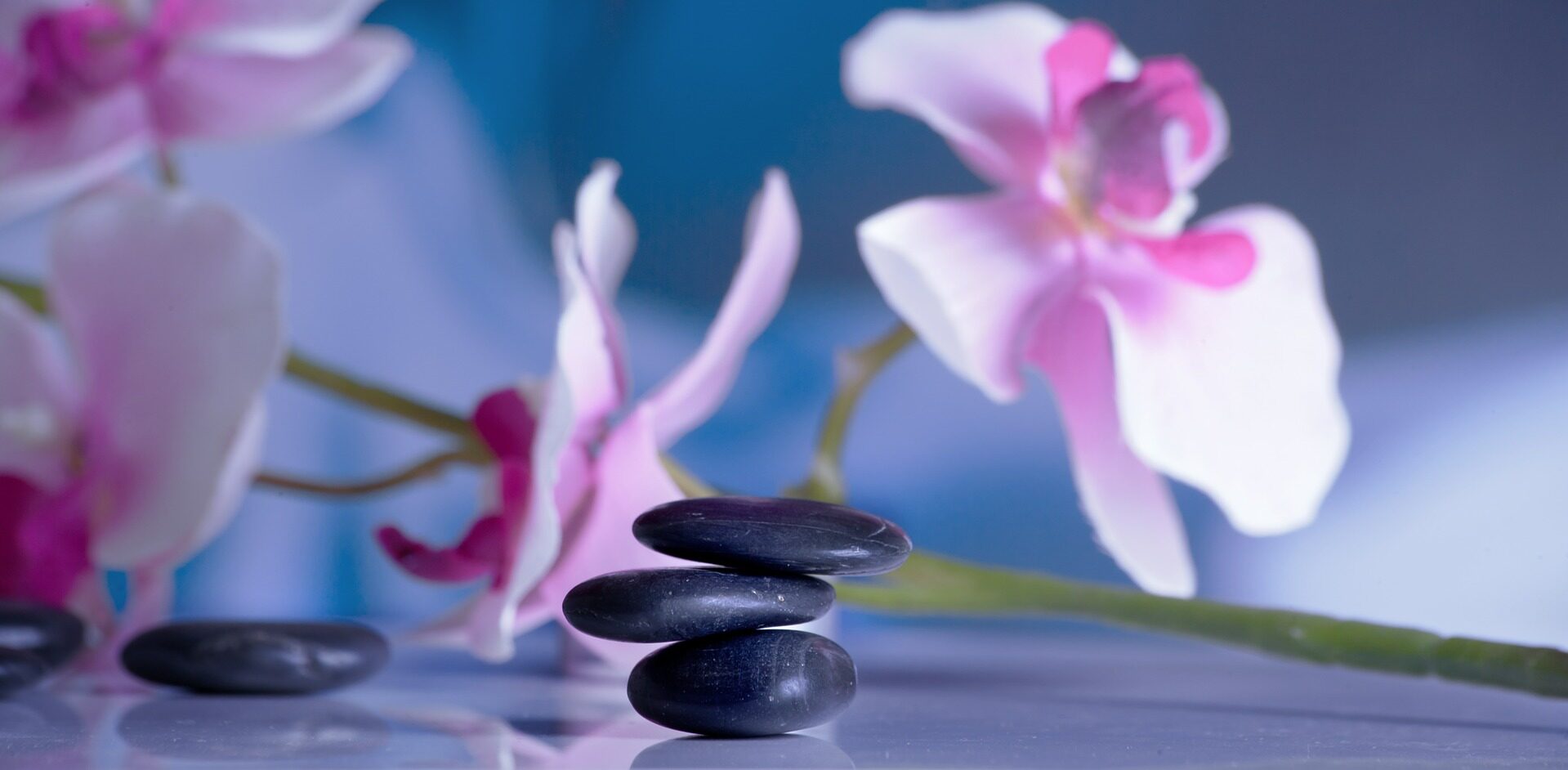 If you've been feeling a little down in the dumps, you aren't alone. It happens to all of us. Unfortunately (and possibly, fortunately), life is full of ups and downs. Yet, during tough times, taking care of yourself can make a world of difference.
At the same time, you might not have the tools you need to do so.
Maybe you're wanting to feel better, but you just aren't sure how to do that.
Luckily, you've landed on the right article.
Below, we're going to dive headfirst into 10 ways you can improve your mental well-being right now
And if you need a little more help we're just a click away
Read on…