Our Most Precious Commodity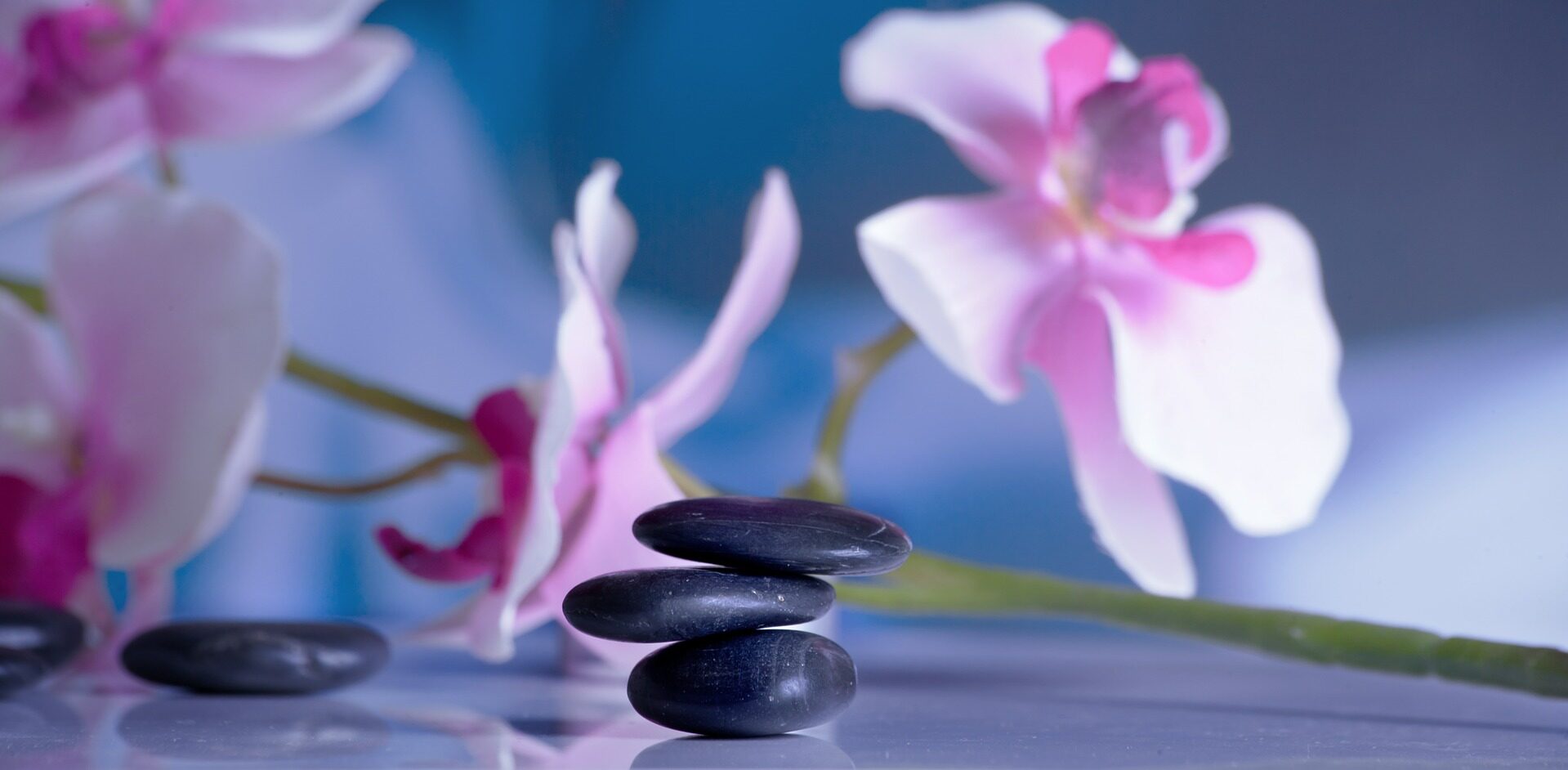 Imagine that your bank account is credited $86,400 each morning.
It carries over no balance from the previous day.
Then, at 12:00 midnight your account is completely erased of everything you didn't use throughout the day.
So, what would you do?
You'd draw out every cent every single day, of course!
However, we already have this…
Its name is time.
Each morning, you're credited with 86,400 new seconds.
At the end of each day, that total is wiped out.
You can't carry any credit over to tomorrow…
And there's no overdraft allowed.
Each morning a new account is opened and what's left at the end of each day is burned.
So, the amount of time that is not invested into your pursuits to build a better life each day is lost forever.
I bring this up because if you're reading this then I know you want to earn money online and want to build a better future for yourself.
Just realize that each day that passes, you'll never get back…
It's a new opportunity to build a better future for yourself.
You see, the number 1 reason people fail to reach their dreams is a lack of action each and every day.
They waste time on things that don't matter when they could be spending it creating a better future for themselves and their families.
Only you can decide how you use those 86,400 seconds each day…
You can continue doing the same old things you have been doing up until now and get the same results…
Or you can decide to do something different with those 86,400 seconds and use that time wisely to invest in your future.
It's your call.
But today is the day to act.
This could literally be the catalyst for changing your life.
Use those 86,400 seconds wisely.
You won't ever get them back.
Isn't it YOUR time to use those precious seconds?
Food for thought
Chris And Susan
Dave Kettner
7-Figure Entrepreneur & Lurn Coach
Time lapse sunset shot in Portugal last day of our holiday – precious 21 seconds