7 Ways To Improve Gut Health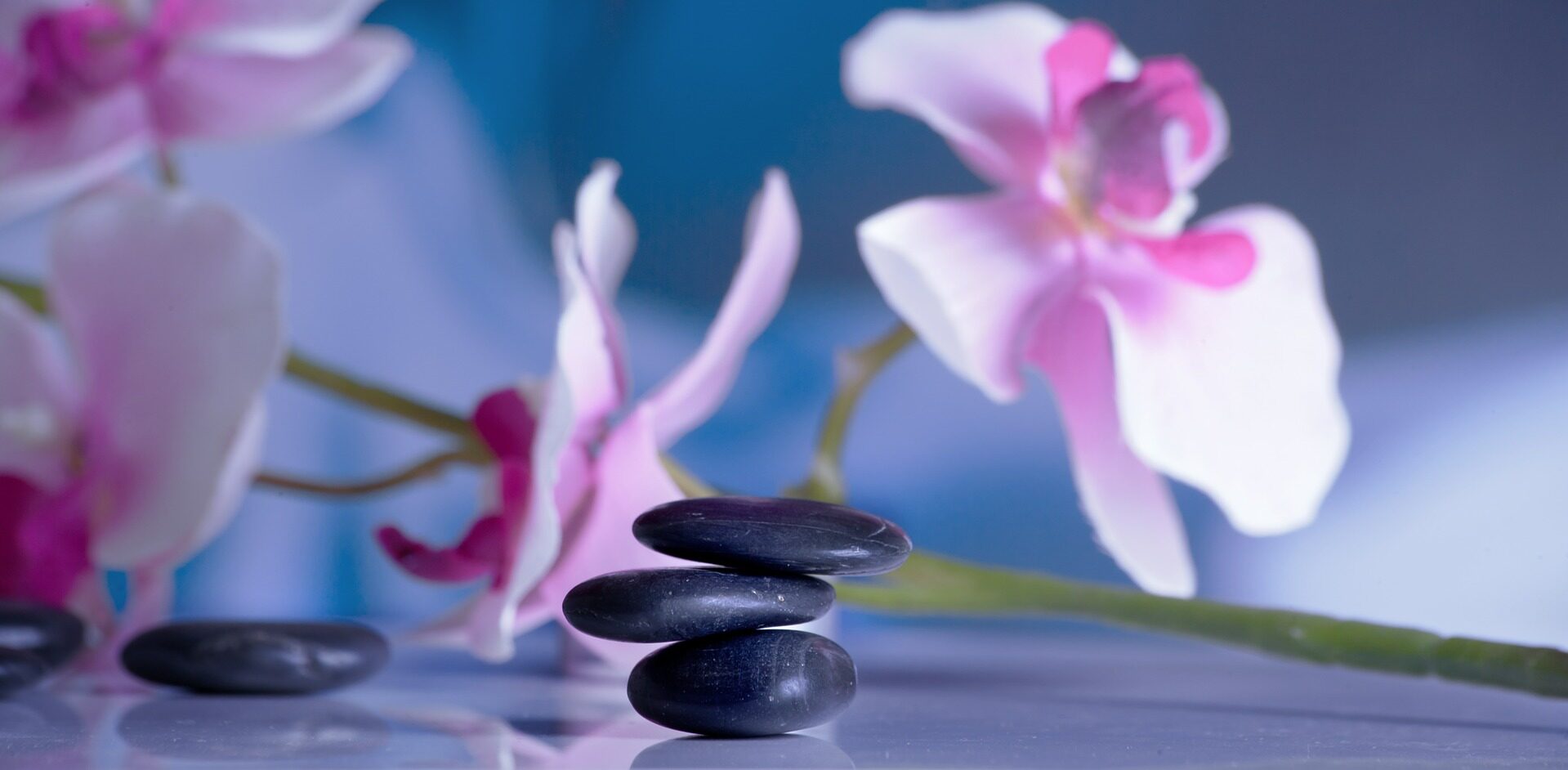 While most of us know it's important to look after our gut, we may not always be entirely sure of the role it plays, or how it affects our overall health and wellbeing.
Gut health and gut microbiome have become hot topics over the past few years. But with so much content and information out there, it can be hard to know where to start when it comes to looking after our insides.
Quite by accident (or design some may say) we became fascinated by the topic and it's now something we want to share
Here's the article