40 Inspirational Quotes to Help You Navigate Life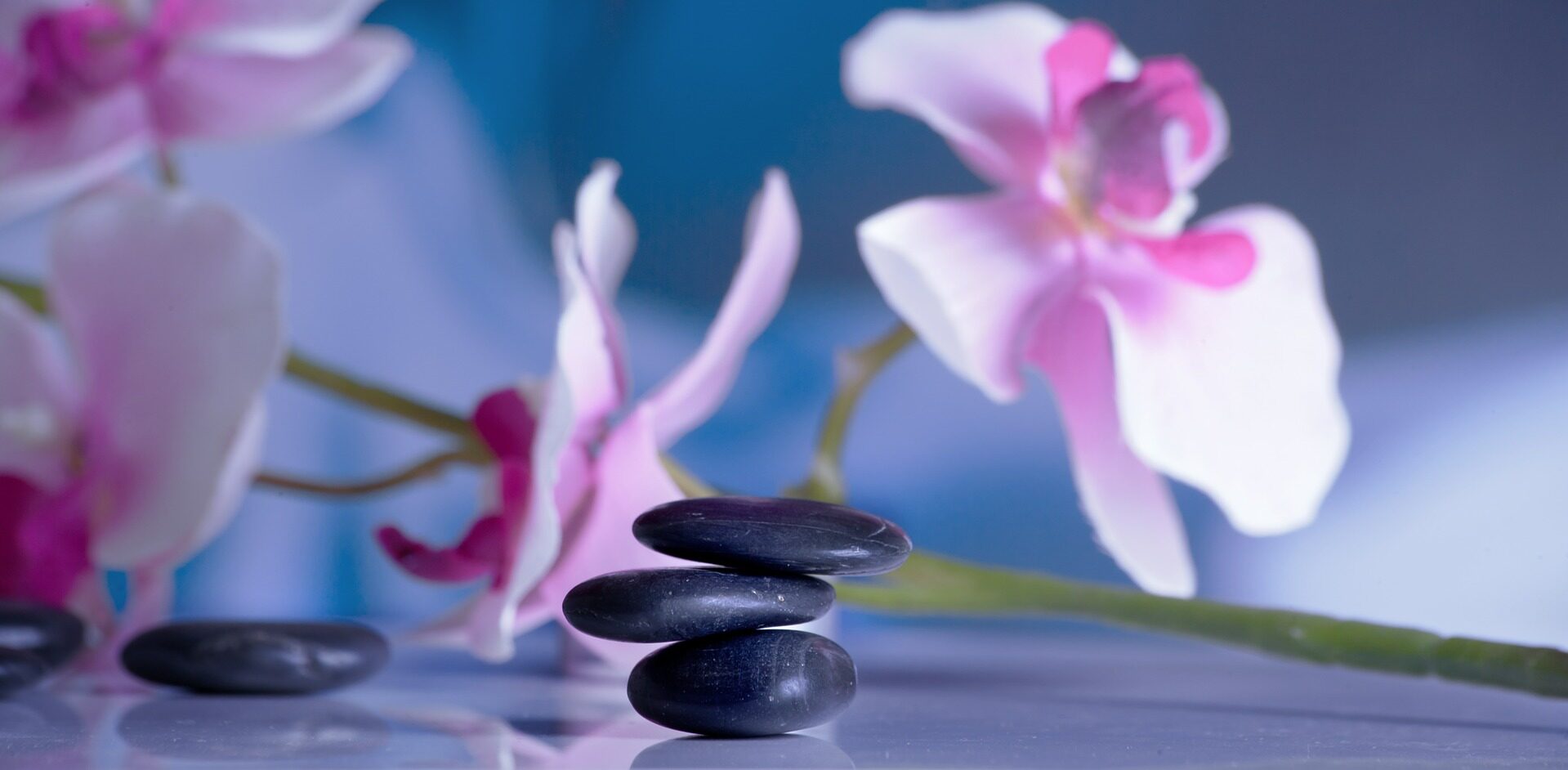 Let's be real: Sometimes, life is really hard.
In truth, no one really goes unscathed. We all deal with life's struggles from time to time. From financial pressures to relationship woes, life can, sometimes, feel like a serious uphill battle. It might even feel like you're pushing a rock uphill — only to have it keep rolling over you again and again.
You might get knocked down. Yet, it's…
Read on