How To Make It Through The Storm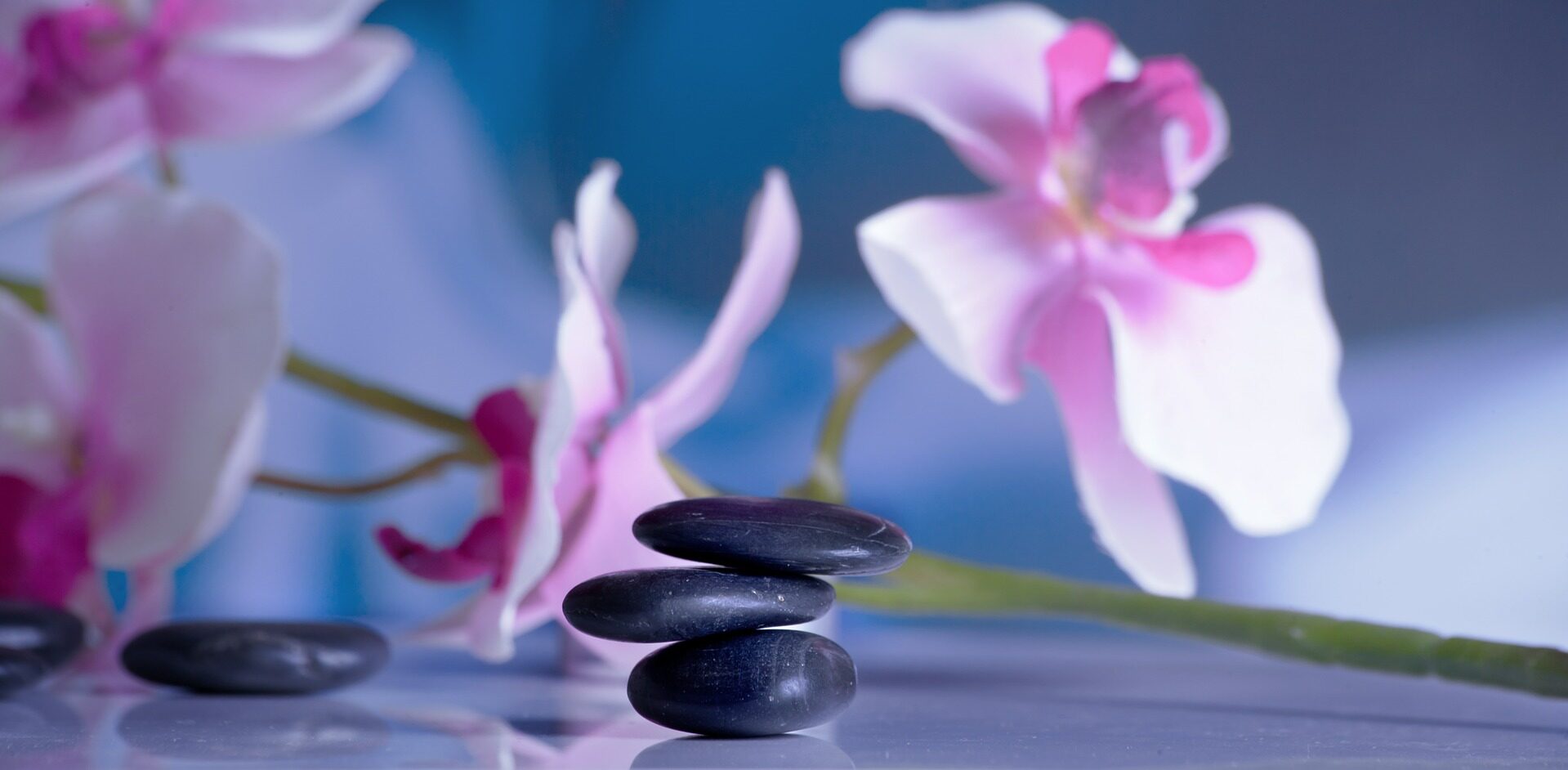 Everything will work out just fine. 

If you think about your past experiences, you will realize that you always make it through the storm and come out stronger. 
You always overcame the things you thought you couldn't survive. Whatever you're going through now will pass. You don't have to try so hard to control everything.
Release your worries. Stop overthinking, worrying, and stressing yourself out.
Don't think about how it will happen, simply trust that everything that's meant for you is making its way towards you right now. 

It will be okay.