Focus On The Positive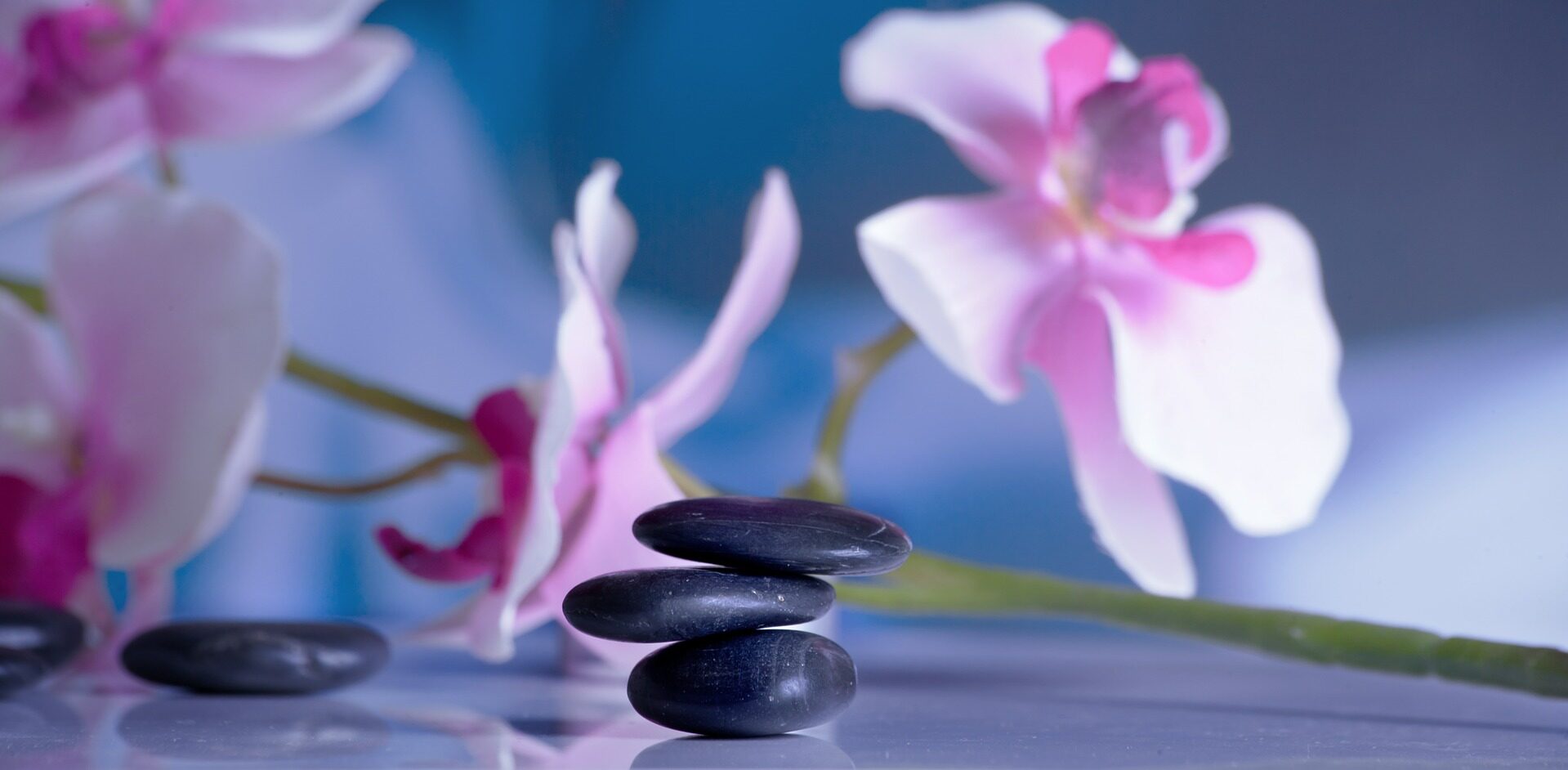 Today's Motivational Message
You have so many positive things to experience in life. You are not defined by your current situation. This too shall pass.
You have lived through many difficult situations, which only exist in your memory now. Your current experience too will one day be a memory.
Don't let yourself get caught up in things. Right now, you can just control your emotions and actions.
Take it one day at a time and do whatever you can to make this day beautiful.