How Well Do You Take Care Of Yourself?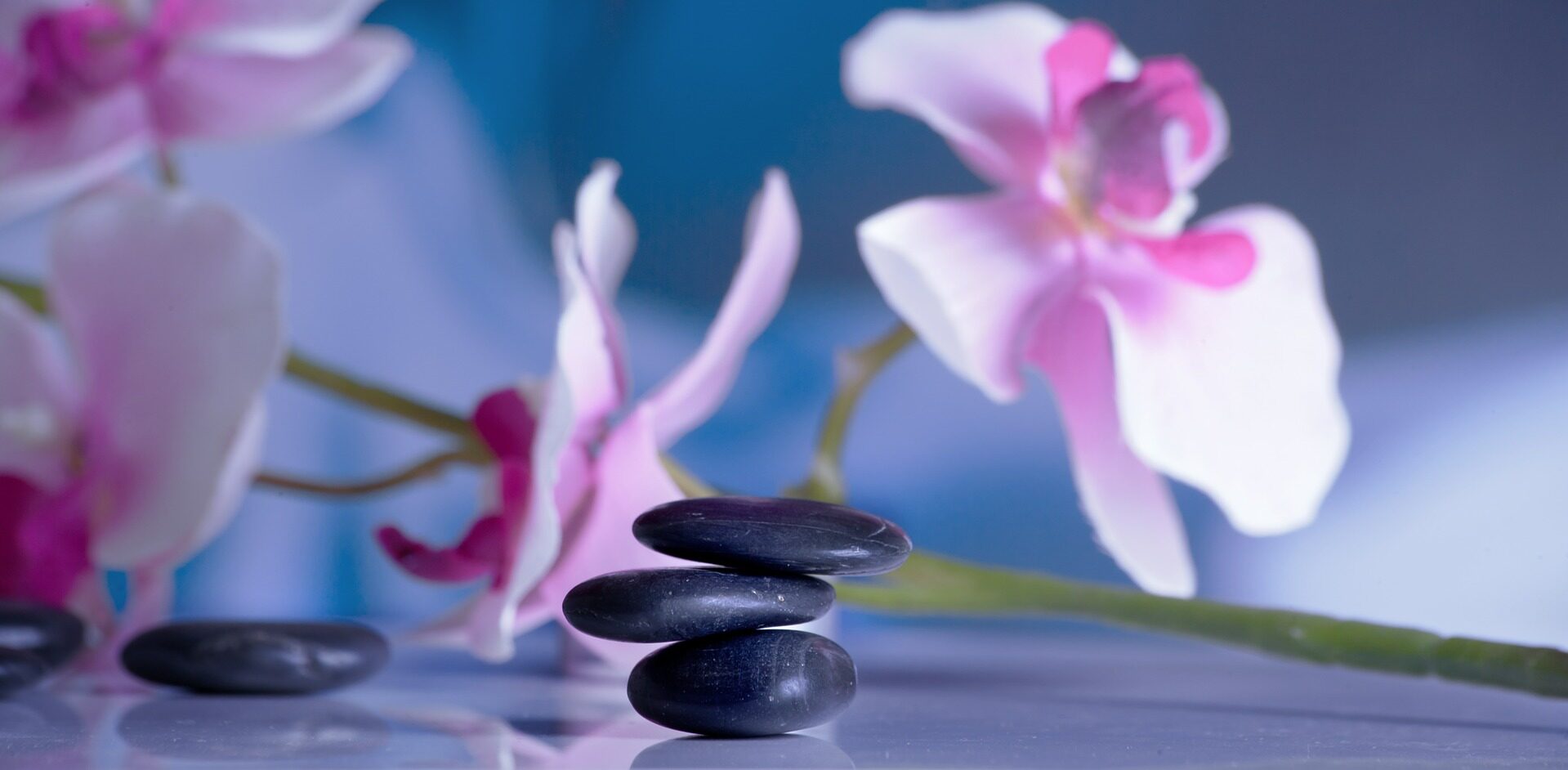 Are you taking care of yourself?
Are you sure?
Many people tend to take care of others and neglect taking time to care for themselves on a regular basis.
You might think you are doing this, but take some time to really think about it.
We can testify to the importance of this since we recently had a wake up call realising we needed to stop what we were doing and take some "me time" ("us time" in our case) and it was truly valuable
With mental wellness high on the agenda for all of us this is more important than ever
We have a fabulous meditation video we can share and will leave a link for you in the comments