Top 20 Mental Health Quotes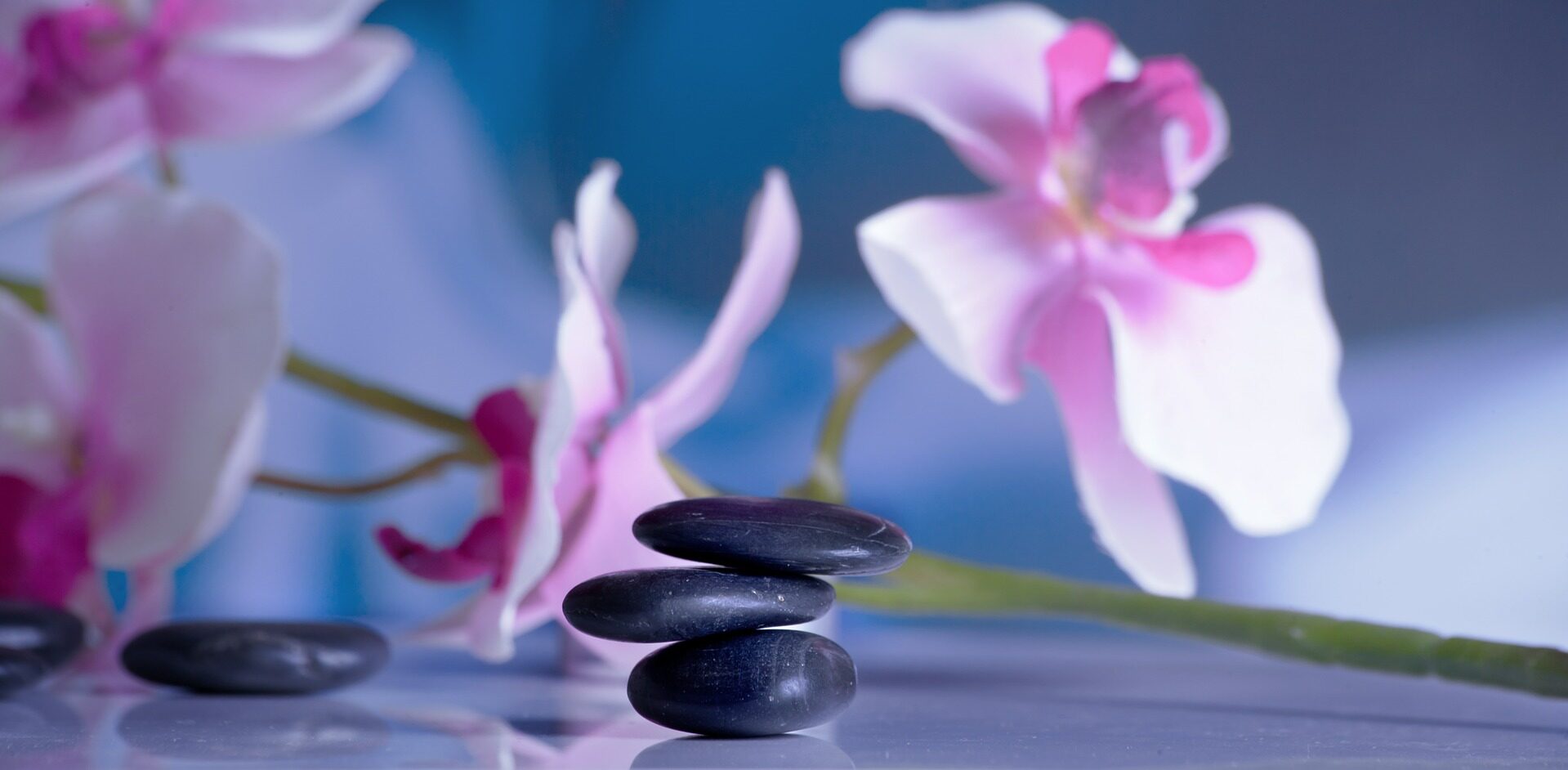 Mental health is just as important as keeping the rest of your body in good shape. Our minds, thoughts, and feelings need to be cared for frequently and purposefully.
Here are 20 quotes about mental health from some of our favorite authors, psychologists, therapists, thinkers, and celebrities.