Simple Steps To Make The Most Of Every Day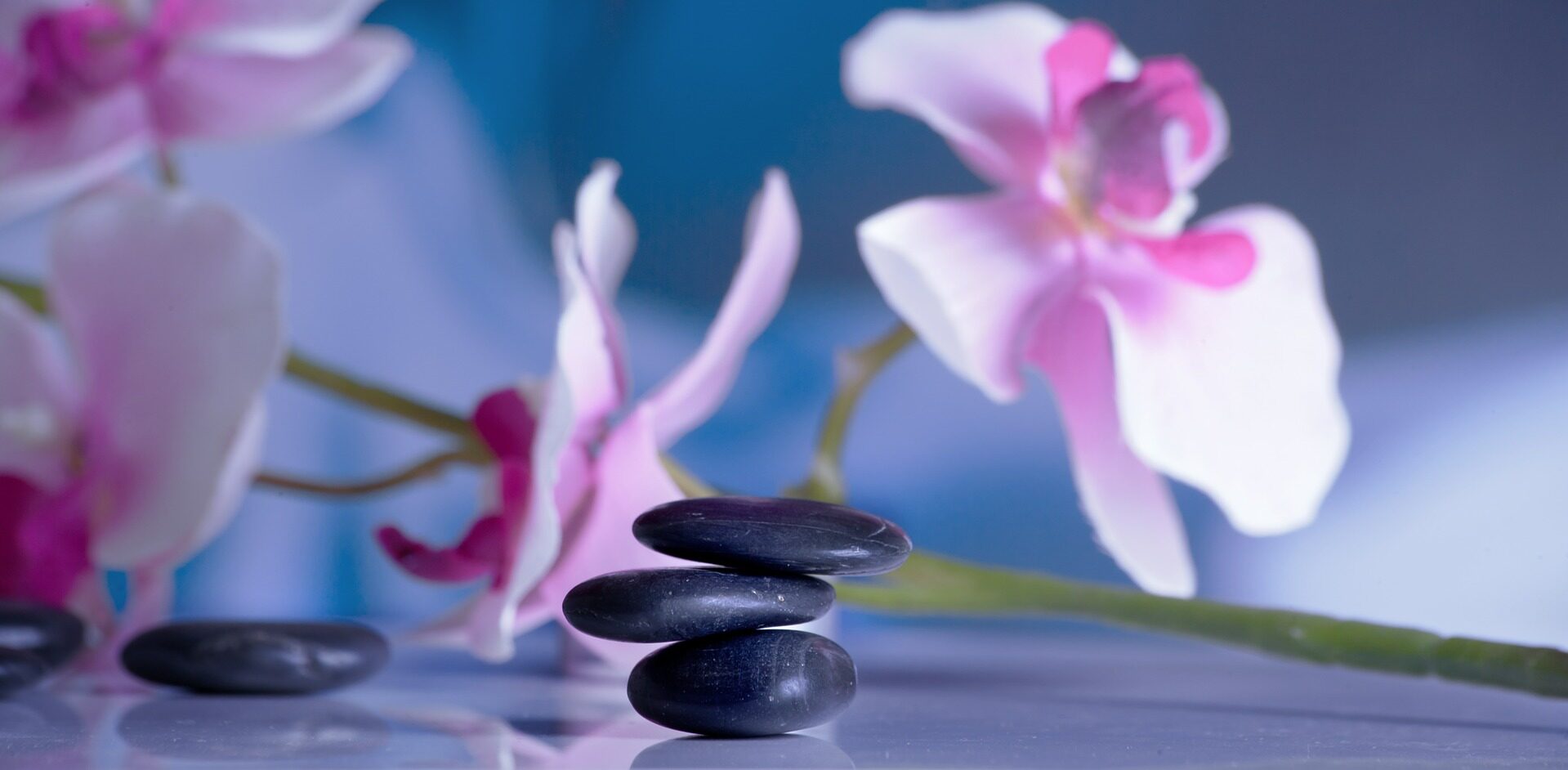 Our lives are a large collection of single days one right after the other.
The sun rises, sets, and rises again.
And in the end, the lives we choose to live will be determined by how we choose to spend each day.