How to Love Yourself for A Healthier Mental State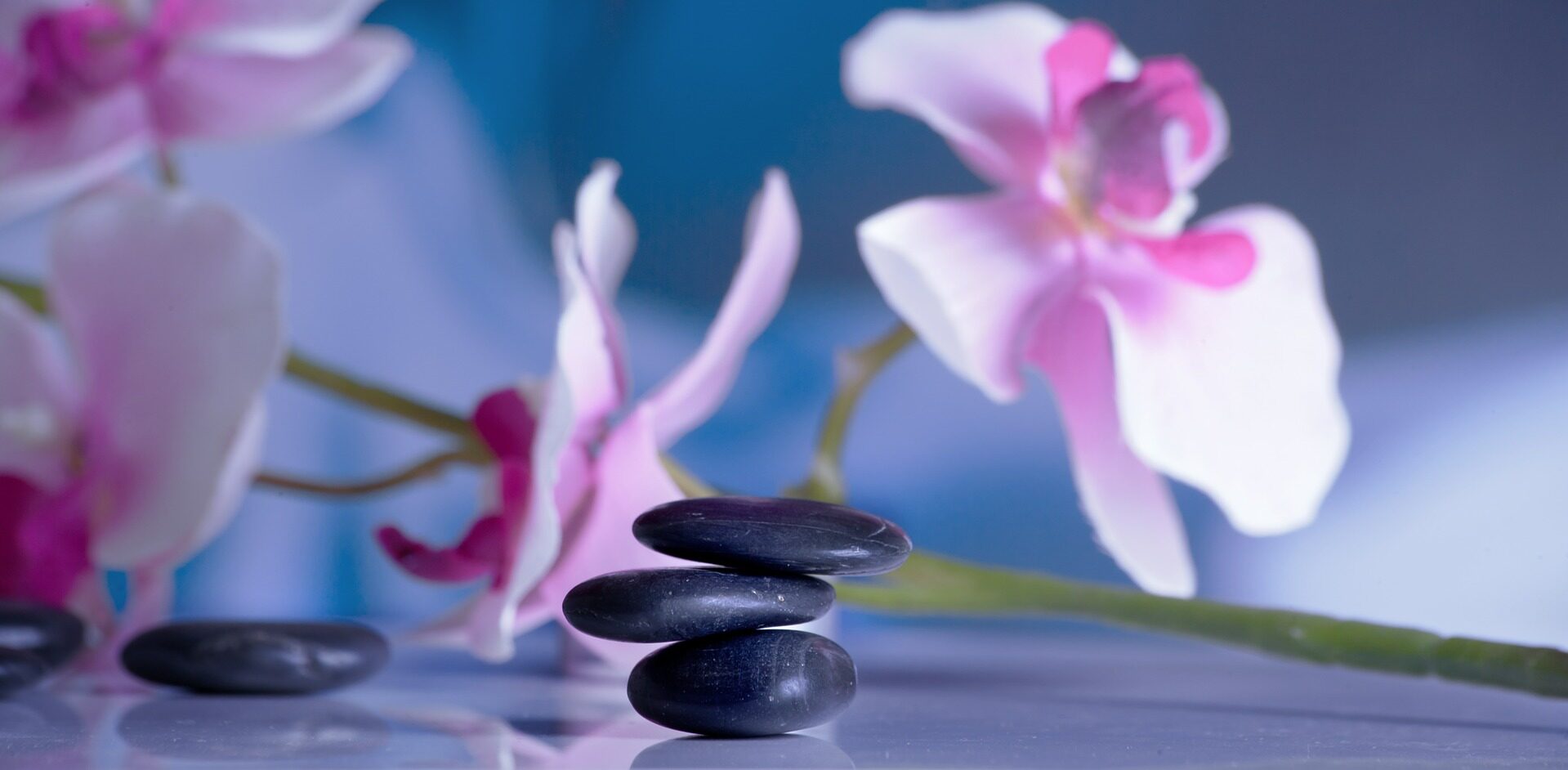 Life is a journey, it's never the same. The only thing that's constant in life is change. Thus, it comes with ups and downs. While it's great to enjoy the good parts of our lives, the dark days can often feel like ages. Sometimes you may feel like you are going to feel that way for the rest of your life.
It is extremely important to hold on to hope and stay positive as we all continue to manage our lives' difficult times. It is vital to note that both the body and brain need to feel safe in order to cope with the challenges.
Here's something we hope will help from the person who writes these amazing motivational articles that we share with you
Read on